White's insights
Angela White produced the film 'A Question of Faith'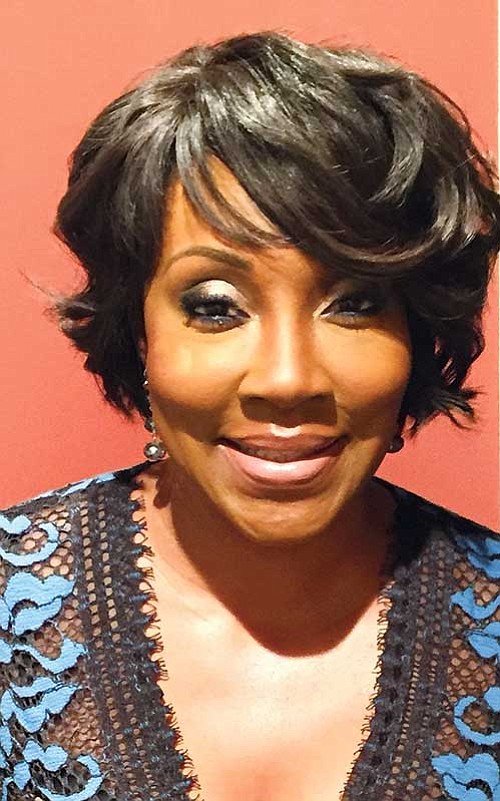 Angela White is a film producer, talent and business affairs executive and member of the Producer's Guild of America who specializes in creating compelling commercial material with a distinct perspective. She is the founder of Silver Lining Entertainment, a family-owned multimedia entertainment company based in Los Angeles.
White earned a Bachelor of Arts from the University of Delaware and a Master of Arts in Political Science from Rutgers University. While still at Rutgers, she produced the critically-acclaimed "Hypocritical War on Drugs."
That riveting PBS documentary conducted an uncensored investigation of the escalating so-called war on drugs. Even though the experience sparked White's interest in the entertainment industry, she nevertheless decided to become a lawyer before launching her career.
Whether renting a movie or surfing cable TV or Netflix, one likely would have seen some of White's recent films. Her impressive resume includes "Busted," released by Lionsgate in March and starring Rockmond Dunbar; the dark thriller "The Sin Seer," released nationwide last year and starring Isaiah Washington and Salli Richardson; the inspirational made-for-TV film "Who Can I Run To?" starring gospel artists Tasha Page Lockhart, Marvin Sapp and Jessica Reedy; and the romantic comedy "My Favorite Five," which stars Rochelle Aytes, Brian White and Jay Ellis. Among White's other offerings are "4Play," "My Sisters Wedding," "The Last Letter," "After Effect" and "C'mon Man."
Here, she talks about "A Question of Faith," her highly-anticipated Christian film co-starring Richard T. Jones, Kim Fields, T.C. Stallings, C. Thomas Howell, Jaci Velasquez, Gregory Alan Williams and Renee O'Connor.
I was very moved by "A Question of Faith." What interested you in the project?
Angela White: My executive producer, Dr. Cameron Lewis, woke up one morning and encouraged me to look for a "faith-based movie" for our next production, so I started to reach out to my network to see who had a good inspirational story and found "A Question of Faith" after a long and extensive search. This script had some of the elements I was seeking and the writer was willing to allow me to develop the film into a broader story, which was essential to me and Dr. Lewis. The film evolved from the initial script and I brought the director, Kevan Otto, on board. He flushed the story out and made sure we were able to have a solid plotline from beginning to end that could be executed on screen.
How did you go about assembling the cast?
AW: With all my feature films, I hire a casting director and we start with a wish list of actors' names that we think could embody the story and characters. My wish list never quite works out, but God always knows what he is doing, as the cast was perfectly made for this film. We had an extensive casting call in Atlanta, and found at least a dozen local Georgia residents, all of whom starred in the picture.
What does it mean to you to be the first African American female to release a faith-based film theatrically?