Diabetes
Often preventable … but the numbers are increasing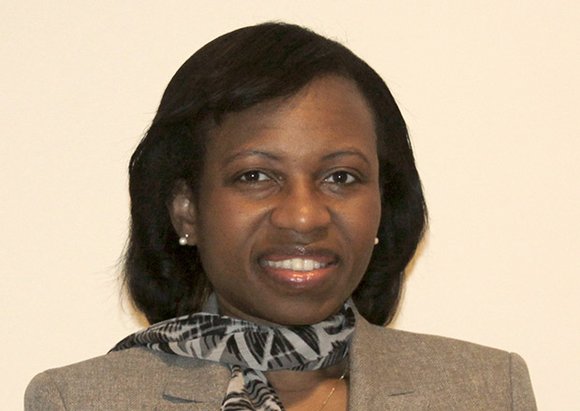 The apple or bowl of cereal or even that sugar-sweetened beverage that we consume is chock full of carbohydrates that our digestive system breaks down into glucose. It is glucose that fuels the body. There's one hitch, though. It can't enter the cells of muscles and other organs on its own. It needs insulin to "unlock" the cells to let it in.

In type 2 diabetes — the most common form of the disease — the body does not make enough insulin or the cells are unresponsive to it. As a result, glucose builds up in the blood, which is not a good thing. High levels of blood glucose wreak havoc on the body and can cause damage to several organs, including the heart, eyes and kidneys. They can even lead to erectile dysfunction.
The incidence of diabetes continues to rise. In 2012, more than 29 million people in this country were diagnosed with diabetes, according to the Centers for Disease Control and Prevention. What's worse is that 8 million people do not even know they have it. It may sound odd that a person is unaware of such a serious illness, but in the initial stages, diabetes is often silent and can be detected only through testing. Even when silent, however, diabetes can be damaging.
A recent study by the CDC predicted that the disease is not going away anytime soon. Forty percent of Americans will develop type 2 diabetes at some point during their adult lives, according to new U.S. government estimates. Black women and Hispanic men and women will be hit the hardest, according to the study.
A disparity already exists. The incidence of diabetes is greater in Native Americans (15.9 percent), blacks (13.2 percent), Hispanics (12.8 percent) and Asian Americans (9 percent) than in whites (7.6 percent). Age is also a factor. Almost 26 percent of Americans 65 and older have diabetes, but young people are not exempt. The incidence of type 2 diabetes is on the rise in young people, largely attributed to the obesity epidemic.
Diabetes does not develop overnight. In prediabetes blood glucose levels are higher than normal but not high enough for a diagnosis of diabetes. Prediabetes is becoming more common in the U.S. At least 86 million U.S. adults ages 20 or older had prediabetes in 2012, according to the Department of Health and Human Services. Without a change in lifestyle, however, these cases can develop into full-blown diabetes.
Diabetes cannot be taken lightly. It accounts for $245 billion in total health care costs, trailing only heart disease and stroke. It is the seventh leading cause of death in the country, but that is probably an underestimate because diabetes is often a contributor to deaths from other chronic diseases. For instance, in Massachusetts Provisional Deaths 2011, a report from the Massachusetts Department of Health, when it is considered the underlying cause of death, diabetes ranks ninth in the state. However, when adding contributing deaths, such as stroke or heart attack, it ranked third.