In the News: Felix G. Arroyo
11/13/2014, 9:24 a.m.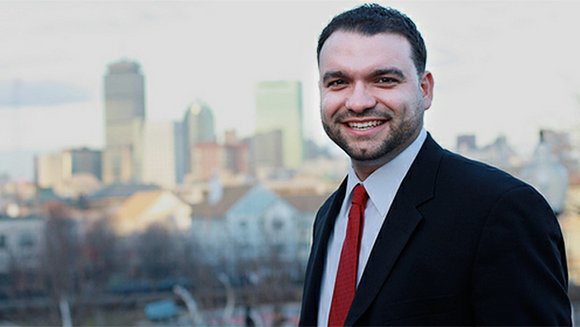 Felix G. Arroyo, Chief of Health and Human Services for the City of Boston, has joined the Governing Board of Mass Mentoring Partnership, a statewide organization fueling the movement to expand empowering youth-adult relationships to meet the needs of communities across Massachusetts.
"Felix has long demonstrated his commitment to working to secure a brighter future for Boston's youth, and we are honored to have him join our board," stated Mass Mentoring President & CEO Marty Martinez. "Felix's deep connections to the city and his expertise in the areas of education, workforce development, and human services will inform and enrich the ways in which we seek to deliver empowering youth-adult relationships in Boston and beyond."
"I am grateful for the opportunity to serve on Mass Mentoring Partnership's Governing Board, dedicated to providing caring adult mentors for all youth," said Arroyo. "In Boston, I join Mayor Walsh and a team of community leaders committed to ensuring positive outcomes and pathways to success in Boston, and I look forward to giving back through our work with Mass Mentoring Partnership."
Felix G. Arroyo was appointed to head Boston's HHS department by Mayor Martin J. Walsh in January 2014. As such, he is the head of the city's Youth Engagement and Employment programs. Arroyo has championed the use of comprehensive education and job training to cultivate a workforce prepared to fill the jobs available in the innovation economy and alleviate poverty. As HHS chief, he has worked to expand programming at the Boston Centers for Youth & Families for 14–17 year olds and develop a year-long jobs initiative based on the successful summer youth jobs program.
Felix is the son of Felix D. Arroyo, a former Boston City Councilor, and Elsa, a retired Boston Public School teacher. Felix attended UMass Boston and has a master's degree in community economic development from Southern New Hampshire University.