UMass Boston program steers blacks, Latinos into STEM majors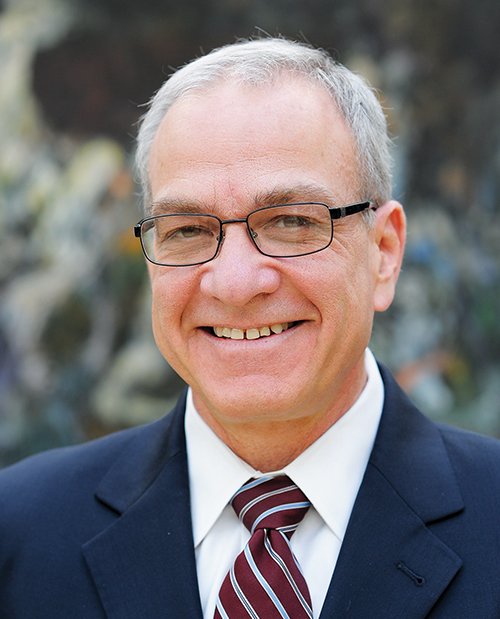 Under a new, Harvard-trained dean of science and mathematics, UMass Boston set out to increase the number and diversity of students enrolled in science, technology, engineering and mathematics, known together as STEM.
Seven years later, UMass Boston has achieved both goals. Enrollment in its College of Mathematics and Science has nearly doubled and become majority-minority.
About 56 percent are students of color, with 35 percent from minorities who are underrepresented in STEM fields — blacks, Latinos and Native Americans.
"We have the most diverse college at UMass Boston, which is not that typical for STEM," said Andrew Grosovsky, dean of the College of Mathematics and Science.
In 2010, Forbes magazine rated the best colleges for underrepresented minorities in STEM, based on whether student diversity in those fields matched the school's overall enrollment. Twenty schools made the list, including UMass Lowell.
With its increased diversity, UMass Boston would break into the top 20, because its enrollment of underrepresented minorities in STEM slightly exceeds their 32 percent in the entire student body.
But Grosovsky knows that bringing in students of color is not enough — seeing them graduate is what matters. On that measure, UMass Boston also appears to be making progress.
About 40 percent of those STEM freshmen who entered in 2009 and also benefitted from new academic supports graduated after four years, nearly all in STEM fields — a degree completion rate comparable to the national level. Grosovsky estimates a similar proportion of underrepresented minorities in that group completed their degrees.
From tracking credit hours and grades, Grosovsky expects graduation rates to rise above 50 percent, reflecting the increased number of students who received academic supports in successive freshmen classes.
Both Chancellor J. Keith Motley and Grosovsky said the effort is off to a good start, but acknowledged that boosting STEM diversity on commencement day remains a work in progress.
"It's exciting. We're still writing the story. We're on chapter one," Motley said.
Since arriving from the University of California, Riverside, in 2007, Grosovsky has launched a number of initiatives to improve student success and diversity.
The lynchpin are "Freshmen Success Communities" of up to two dozen students with same major who are grouped together in their first-year courses. The communities reflect the college's diversity. A professor advises each group and instructs members in a required freshman seminar.
The communities are academic support groups that better connect their members to the commuter school. Grosovsky compares the communities to undergraduate houses at Harvard, where he earned a doctorate in biology.
"We had to create a greater sense of engagement and belonging," the dean explained. "We wanted them to engage with other students, faculty, advisors, academic support staff. We wanted them to feel this is their university."
The college gradually has increased the number of communities until more than half of current freshmen belong to one. The number of students who return for a second year, a key milestone en route to graduation, has gone up.
"Students are staying here because they're supporting each other," Motley said. "They're getting support 'round the clock with each other, with the social media that they use, the studying together that they're doing with the faculty members."