SBA Loans on the Rise
Massachusetts is number one in loan approvals of $150,000 or less
5/6/2014, 3:13 p.m.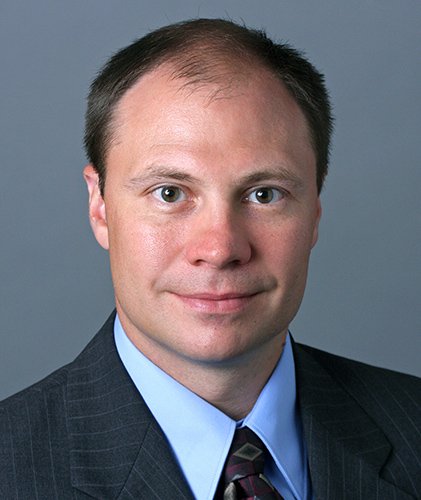 Obtaining funding can be a challenge even for established black small-business owners. The Small Business Association's 7(a) loan — which aids new and existing small business owners who might not qualify for a conventional loan — has gained in popularity within this demographic of entrepreneurs in Massachusetts.
SBA data for Massachusetts shows that fiscal year 2014, which began October 2013, has already shown an increase from FY 2013 both in the dollar amount of 7(a) loans and in the number of such loans granted to black-owned businesses in the state. Last fiscal year, 10 black-owned businesses in the state were granted 7(a) loans, totaling $1.1 million. Five months into this fiscal year, 18 black-owned businesses in the state have been granted these loans, the total of which exceeded $6 million. Black-owned businesses statewide received $4.4 million in 7(a) lending in FY 2012 and $4.9 million in FY 2011.Robert Nelson, the Massachusetts District Director for the SBA, attributes the increase in minority loans, especially to black businesses, to the elimination of the upfront fee on what are called "low-dollar loans" or loans for less than $150,000. He says by reducing this upfront fee that has to be shelled out by a small business before a loan is given, typically about $2,500 on a $150,000 loan, it makes the loans more attractive.
"We are seeing phenomenal activity here in Massachusetts on low-dollar loans," Nelson said. "Massachusetts is number one in loan approvals for $150,000 or less." According to Nelson, small businesses in Massachusetts have saved $350,000 in fees on low-dollar loans since the fee was eliminated; across the country this savings is over $6 million.
Loan data provided by the Mass. SBA office for Latino businesses is a good illustration of how the low-dollar loan activity has impacted the recent lending. Though the data from the start of the SBA's fiscal year 2014 shows that overall 7(a) loans to Latino business is down in total money from $5.3 million last year to $2.9 million this year, there have actually been more loans than the same period last year — 32 so far in 2014 compared to 29 in the same period in 2013.
The SBA tracks data for minority business loans in several categories, including: American Indian, Asian or Pacific Islander, black, and Hispanic. Since the fee was eliminated, Asian or Pacific Islanders have totaled 63 loans for $20.2 million this year compared to 62 loans for $16.4 million last year. American Indians have totaled four loans this year for $725,000 compared to $933,800 last year. According to Nelson, while some of the other minority business categories have not seen a significant increase in loans, compared to last year, the rise in loans to black businesses is a success since these were the businesses the SBA was targeting more than the others.
As Nelson explained, black-owned firms represent about 3.4 percent of businesses in Massachusetts and in 2013, they received 2 percent of the SBA loans given out in the state — less than their overall business share. Asian-owned businesses represents about 4.5 percent of businesses in the state, but they received 8 percent of the SBA loans, almost double; and Latino businesses represented 3.3 percent of the businesses in the state and received 5 percent of the SBA loans, also greater than their business share.