Can '12 Years a Slave' change Hollywood's race problem?
Keli Goff | 3/13/2014, 6 a.m.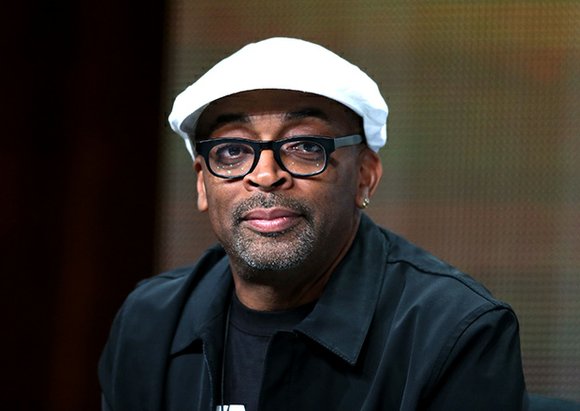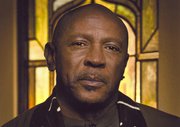 Admirers of "12 Years a Slave" are still basking in the Academy Awards' afterglow. The fact that a film by a black screenwriter and black director — depicting a black man's painful but ultimately triumphant true life story — won several Oscars, including the top prize for best picture, is a dream come true, particularly for moviegoers of color.
But the success of "12 Years a Slave" presents both a milestone and a challenge for those who care about diversity in Hollywood.
More often than not, winning Oscars hasn't translated into increased earning power or clout for winners, particularly those of color. Recent awardees Mo'Nique and Octavia Spencer haven't been catapulted to headliner status since their wins.
Louis Gossett Jr., the second black man to take home an Oscar, previously told The Root of his disappointment with how little the win did for his career and the challenges that continue to exist for African Americans in Hollywood. "It's my prayer," Gossett said, "that Spike Lee gets his money so he can do more relevant stuff, and Antoine Fuqua, too. There are so many stories that Halle Berry could do, Forest Whitaker. And we can't measure it with our inclusion in the Oscars and the Emmys. We just have to do it."
Gossett's reflection raises an important question. What matters more: seeing minorities in the entertainment industry receive acclaim, or seeing more minorities ascend to positions of power behind the scenes so that they can get more of their stories told?
Warrington Hudlin, who produced the comedy classic "Boomerang," said the answer is clear: "Diversity in the executive suite of decision-makers is absolutely more important." And when asked why diversity among film executives is such a critical issue, he explained that the answer is not black and white, so to speak.
"There's a presumption in your question and my answer," Hudlin noted, "that there is going to be a sensitivity to stories that comes from your cultural and racial membership. Now, that's a presumption. I'm not sure it's true." He paused before adding, "Quite frankly, we thought having an African-American president was going to make some changes, but some things didn't change."
He then recounted a friend's oft-repeated analogy, that "there might one day be a black man named head of the Ku Klux Klan. That doesn't mean they'll stop lynching blacks." His friend's point, Hudlin explains, is that in movies, "the bottom line is the business is the business is the business."
But he noted that when minorities who are "conscious" ascend within the industry and gain clout, it can have a profound impact on which projects get made and which stories get told. Hudlin, who co-founded the Black Filmmaker Foundation, recounted numerous instances throughout his career in which having a minority in a senior executive post made a difference.
For instance, Hudlin recalled that when Richard Parsons, who is African American, became chairman of Time Warner, he convened a meeting of Warner Bros. executives so that Hudlin and other minority filmmakers could personally meet with them about potential projects. "Clout means, do they have money at their discretion? That's what clout means," Hudlin said. "There's a pool of money to get projects made, and someone says yes and no." To Hudlin's point, it was only when box office superstar Brad Pitt stepped in and agreed to produce and appear in "12 Years a Slave" that the film was able to get made.