Nick Martin named spokesman for BRA
6/12/2014, 6 a.m.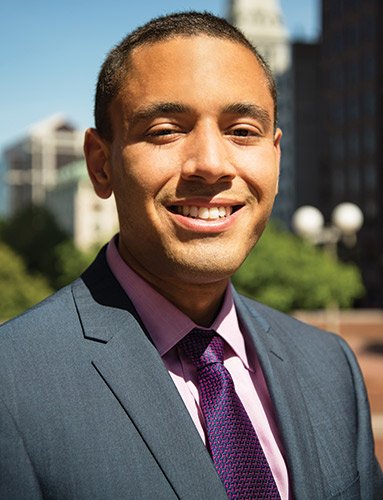 Nick Martin has been appointed the Director of Communications for the Boston Redevelopment Authority, the city's quasi-governmental planning and development agency. Martin has worked in municipal public relations and communications since 2008. Most recently he worked as the Director of Communications for the Boston Public Health Commission, successfully developing messaging and communications strategies in response to several high-profile crises, including recovery efforts following the 2013 Boston Marathon tragedy and the severe 2013 flu season. Prior to joining BPHC, Martin worked as a Special Assistant to the Chief of Staff and Press Assistant under the Menino administration.
Martin was born in New Orleans, La. and grew up in Lexington. He graduated from Dartmouth College and lives in Allston.