Panelists discuss hurdles to building an inclusive new economy movement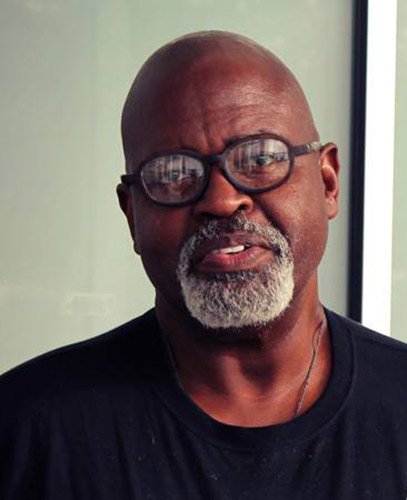 The New Economy Coalition's CommonBound conference this past weekend brought 500 activists, academics and change advocates to Boston for three days of speeches, workshops and talk of new economy strategies for the future. One of the most decisive panels was a discussion on eliminating race as a dividing factor in the economy and social movements.
Led by Tufts University Professor Penn Loh, who is director of the Tufts Department of Urban and Environmental Policy and Planning's Masters of Public Policy Program and Community Practice, the panel "What Color is the New Economy" attracted a packed audience to the campus of Northeastern University, which hosted CommonBound from June 6 to June 8.
The discussion explored the hurdles to building an inclusive new economy movement with strategies for establishing cross-racial solidarity and for addressing a highly racialized economy.
"Issues around race and racism, particularly here in the U.S. with our history, are very complex and deep and we can't escape them even if we would like to," Loh said.
"The question we are addressing is what is the color of the new economy and why does that matter? I am hoping that we can go a little bit deeper because I think we necessarily have to talk about what is the face of the new economy."
Included on the panel along with Loh, was the Fund for Democratic Communities' Ed Whitfield, PolicyLink's Chris Schildt and Brandeis University's Jacklyn Gil.
A network of more than 100 organizations and businesses, the New Economy Coalition advocates for change to economic and political systems. The term "new economy" has come to symbolize the efforts of groups, organizations and companies to experiment with new ways of doing business, practicing democracy and sharing common resources. Some of the groups supporting the coalition include the U.S. Federation of Worker Cooperatives, Demos, Climate Justice Alliance and Shareable.
Loh asked the panelists to highlight the challenges of creating a new economy related to race and racism.
Whitfield, who is co-founder and co-managing director of the Fund for Democratic Communities and a long-time social activist involved in labor, community organizing, and peace work since the 1960s, said that he finds the concept of essentialism at the heart of the matter.
According to Whitfield, it is destructive to try to move forward and create an inclusive economy based on models that have worked in white communities as the best option for communities of color.
"We have to approach matters of race and racial healing and inclusion from a point of humility, recognizing sometimes how little we know about who is in the room or who they are or what those actual set of experiences have been, and not from this kind of essentialist position of we kind of know what is white," Whitfield said.
He also says it is harmful not to recognize the potential agency and creativity of communities of color to determine what is the best course of action and way forward. He cautioned against what he called "well-meaning progressive folk" who are trying to do the "right thing" by trying to correct matters of race.