Mass. political campaigns slow to hire blacks
Yawu Miller | 1/29/2014, 10:33 a.m.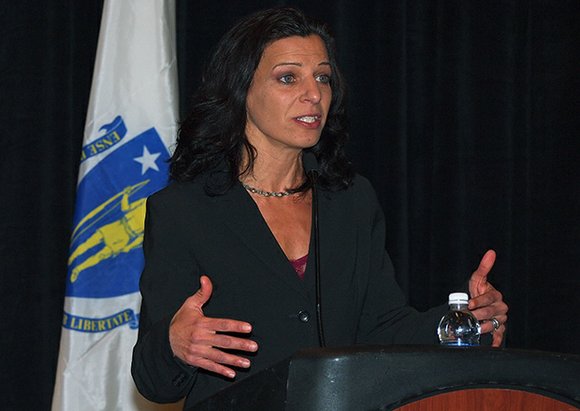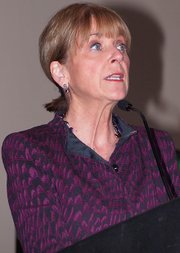 While the Democratic primary is still nearly nine months away, the gubernatorial race is going full throttle for Democratic Party activists, with campaigns phoning potential delegates on a race to secure the party nomination during the June convention.
With many of those campaigns, delegates in the black community will be getting calls from African American or Latino campaign workers — but not all of them.
Attorney General Martha Coakley has no blacks on her staff. Nor has businessman Joe Avellone.
The lack of black staff doesn't sit well with veteran campaign activists.
"I don't see how a candidate can think they can even engage communities of color if they don't have campaign staff with people of color," says Ward 15 Democratic activist Sandi Bagley. "It's something we look for."
In many ways, it was Coakley's failed 2011 bid for the Senate that reinforced the need for engaging communities of color in statewide elections. Heavily favored to win, Coakley did no outreach in Boston's black community. Although 95 percent of those who cast their ballots in Boston's most heavily black wards voted Democratic, turnout in the black community was low. Coakley lost to underdog Scott Brown, who relied on an energized suburban and rural base.
For his two years in the Senate, Brown became a rising star in the Republican Party. Coakley, on the other hand, became a cautionary tale.
"Her failure to run a campaign sent ripples through the national Democratic Party," Democratic activist Louis Elisa said.
In 2012, former Massachusetts Democratic Party chairman John Walsh acknowledged the party erred in taking the black vote for granted during the Coakley/Brown campaign.
"It was a terrible mistake," he said during a forum. "But we corrected it this year."
That year, Elizabeth Warren's campaign to unseat Brown featured African American, Latino and Asian staff in prominent roles. Warren made frequent appearances in Roxbury and communities of color across the state and her campaign ran a vigorous get-out-the-vote effort.
In Boston's heavily black wards, Warren drew more than double the votes Coakley received there in her 2010 campaign.
"I think candidates have come to the realization that people in the inner cities can provide the swing vote," says Democratic activist Sarah Ann Shaw.
Gov. Deval Patrick also relied on a diverse campaign staff for his 2012 re-election victory, as did Ed Markey in his 2013 special election campaign for the U.S. Senate seat vacated by Secretary of State John Kerry.
With black political operatives making gains in recent elections, black Democratic activists are looking more closely at the staffs of the current crop of Democratic candidates.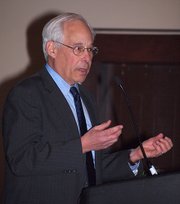 "If Coakley wants to be successful, I would hope she would take a page from Warren's book," Bagley said.
Coakley said her campaign will be focused on hiring people of color in the coming weeks.
"We got into this race late," she said. "We're still pulling our team together. We're working really hard to make sure our campaign will reflect the diversity of the state."