What's Hot in the City Week of January 20th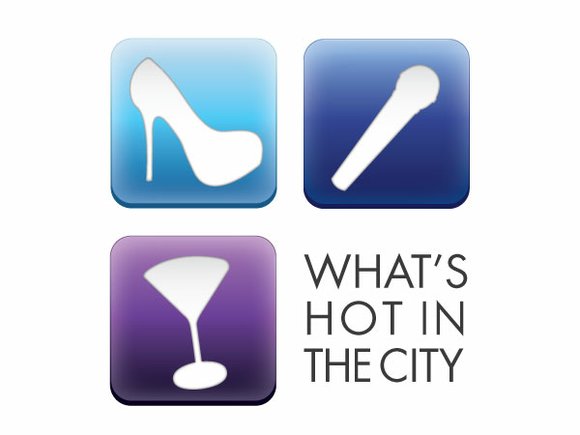 From concerts to theatre around the city, there's a lot to keep you busy and warm this week. Here's a look at what's hot!
On January 21, check out "Berklee in the Round Tuesdays," free acoustic performances showcasing Berklee students, faculty, alumni and special guests held at Caf← 939 at
7:00 p.m. Admission is Free.
Celebrate the diversity of Iranian cinema! The MFA presents the annual Boston Festival of Films from Iran offering varying perspectives on the complexities of Persian life and culture this week thru Sunday, January 26. Tickets: $9.00 for members; $11.00 for nonmembers. For a listing of films and show times, go to www.mfa.org.
This weekend, Penn & Teller perform at the Citi Performing Arts Center Shubert. For show times and tickets, visit www.citicenter.org. Tickets: $35.00 - $75.00.
Scullers Jazz Club presents The David Sanborn Trio featuring Joey DeFrancesco on Friday and Saturday night at 8:00 p.m. and 10:00 p.m. Tickets: $38.00 for the show; $78.00 for dinner/show package. To purchase, visit www.scullersjazz.com.
This Friday, Rosie O'Donnell performs stand-up comedy at The Wilbur at 7:30 p.m. Tickets: $29.00 - $59.00. To purchase, go to www.ticketmaster.com.
The Lee Wilson Movement presents "Mango's Latin Saturdays" at the Milky Way in JP beginning at 10:00 p.m. Tickets: $10.00. For more information, visit www.milkywayjp.com.
This is the final week of the exhibit "Future Beauty: Avant-Garde Japanese Fashion" at the Peabody Essex Museum in Salem. For tickets and museum hours, visit www.pem.org.