What's Hot in the City this week Jan. 6th
Colette Greenstein | 1/6/2014, 11:41 a.m. | Updated on 1/6/2014, 11:41 a.m.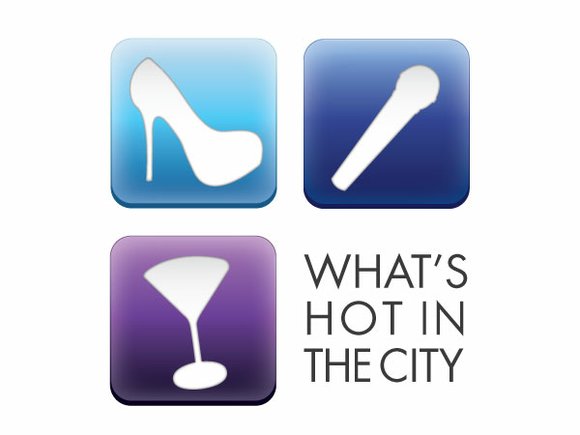 Reggae artists New Kingston headline the Brighton Music Hall this Thursday, January 9 at 9:00 p.m. Tickets: $12.00 in advance and $15.50 day of show. Go to www.ticketmaster.com.
If you're a oenophile then make sure to attend the 25th Annual Boston Wine Festival. It kicks off this Friday with a Grand Opening reception at the Boston Harbor Hotel at 7:00 p.m. Tickets: $100.00. To purchase tickets and for a schedule of events visit www.bostonwinefestival.net.
SpeakEasy Stage Company presents The Color Purple which opens this Friday and runs through February 8 at the Calderwood Pavilion at the BCA. For tickets and show times, go to www.artsboston.org.
Company One presents the play We Are Proud To Present a Presentation beginning Friday, January 10 at the Emerson/Paramount Center.
Scullers Jazz Club presents Big Bad Voodoo Daddy also on Friday for two shows at 8:00 p.m. and 10:00 p.m. Tickets: $45 Show; $85 Dinner and show. To purchase, visit www.scullersjazz.com.
This Saturday, it's the annual "Hot Stove, Cool Music" at the Paradise Rock Club featuring Howie Day, Kay Hanley, Peter Gammons & the Hot Stove All-Stars at 7:00 p.m. All proceeds to benefit The Foundation To Be Named Later. Tickets: $40.00. It's an 18+ show.
Comedian Pablo Francisco brings his off-the-wall, animated comedy to The Wilbur this Saturday, January 11 for one show at 7:00 p.m. For tickets, go to www.ticketmaster.com.