Corey Allen, Dan Cullinane vying for 12th Suffolk District seat
Nate Homan | 8/6/2014, 1:32 p.m.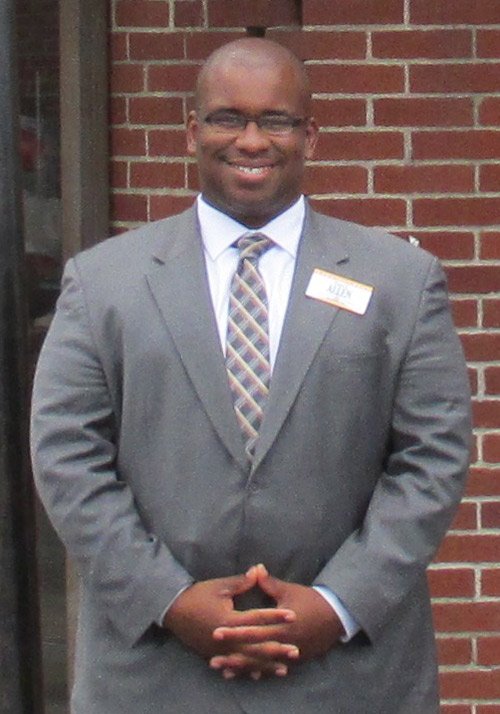 The Democratic primary race for the state representative for the 12th Suffolk District is a contest between two local figures hoping to bring a laundry list of improvements and services to Dorchester, Hyde Park, Milton and Mattapan.
Incumbent Dan Cullinane hit the ground running after a special election to fill the seat, formerly occupied by State Sen. Linda Dorcena Forry in September 2013. His opponent, Corey Allen, is a Mattapan-born former English teacher at TechBoston Academy who considers himself an active citizen more than an aspiring politician.
Cullinane got to know the district while working as Senator Dorcena Forry's Field Director and took the opportunity to pursue the open seat. He worked in City Hall under Maureen Feeney, in the State House under then-state Rep. Martin Walsh and in the Attorney General's Office as a fair labor investigator.
"I had been involved in the community for a long time," Cullinane said. "This just turned out to be a unique way to serve in a different way. We've been able to deliver a lot of results for the area and I look forward to putting in more work if reelected."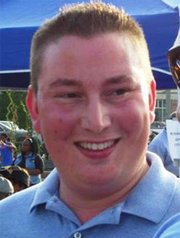 Cullinane prides himself on the improvement of Mattapan Square. He said that the apparent double standards between Milton and Mattapan should never exist.
"I love my Milton constituents, but you look into Milton, you see trees and flowers planted," he commented. "When you look back into Mattapan Square, you see desolate sidewalks. So we got $500,000 to plant trees and improve the look of the square."
Cullinane says that early in his term he dedicated his efforts to securing funding for the Mattapan Community Health Center and working with city officials to keep Mattahunt Elementary School and Mattahunt Community Center running. Beyond the improvement of the streetscape in Mattapan Square, Cullinane also pushed to improve traffic flow and parking.
"We did a walkthrough with eight department heads from the mayor's office, looking into where infrastructure can be improved from street lights to traffic flow to planting trees on Blue Hill Avenue," he said. "We found that there were no traffic lines in the streets, so we had the Department of Public Works paint lanes and crosswalks to make driving safer. We got $500,000 for a traffic study in Mattapan Square and got to work on improving it for everyone."
Allen has served on the board of the Hyde Park YMCA, the Mattapan office of Action for Boston Community Development, the Mattapan Patriots youth football team, the Franklin Park Coalition and along with other community organizations.
Allen prides himself on dedicating most of his free time to volunteering.
"My friends joke because I never go out," he said. "They call me a professional volunteer. If I'm not working, I'm usually trying to give back and do community building within the neighborhoods. Often times, politicians don't have direct links into the community, so they look for grassroots folks. I got to know a lot of elected officials by being out and about in the neighborhood."