Tamron Hall
Keli Goff | 9/4/2013, 11:35 a.m.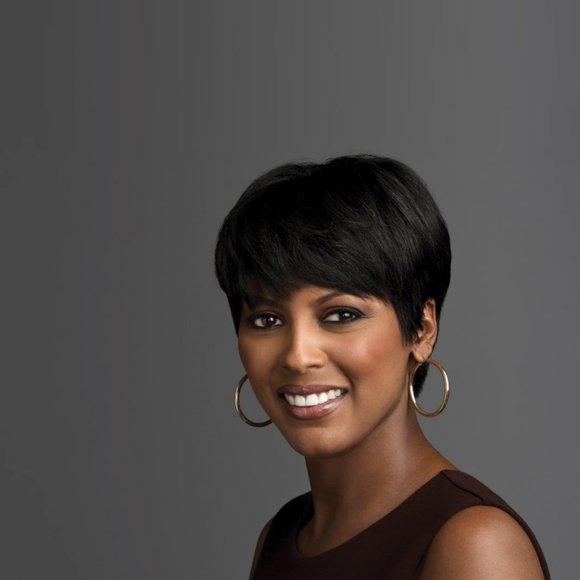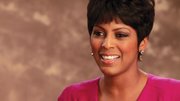 Tamron Hall is one of the busiest women in the news business. Already the chief anchor for MSNBC's NewsNation with Tamron Hall, she is also a regular substitute anchor for NBC's Today show.
As if two jobs weren't enough, on Sept. 1 she began hosting a new show for Investigation Discovery called Deadline: Crime With Tamron Hall. Hall took a few minutes out of her day to discuss the family tragedy that inspired the show, as well as the sense of humor of one of her friends, music legend Prince.
You're one of the most visible anchors on one of the most visible networks in America. What appealed to you about joining a smaller, non-news network?
I didn't think of it in terms of size. I think of it more in terms of loyal audience. MSNBC has an incredibly loyal audience — people who will leave it on all day and not turn it, and Discovery ID has the same kind of passion.
I consider myself to be a passionate person, sometimes ruled too much by my heart and not enough by my head, but I love when people are attached to something and believe in it and get behind it, and MSNBC viewers and ID viewers are like that, so it seemed like a great fit.
When I first started meeting with the ID team, I didn't have a show in mind. We found this common ground on crime stories as it related to my personal story in my family.
So tell us about the show.
The show is considered a magazine show, but I consider it some of the best storytelling I've participated in and tackled as a journalist. We're talking with people who have lost loved ones, who have been personally affected by crime in different ways. We are going deeper than the headlines we see on the Internet or [in the] paper and really [bringing] to life these people who have been affected in horrible ways. Some have overcome and some still struggle.
Can you tell us a bit about your sister?
Well, I've talked a lot about it in the past. We're from a blended family. My mother is 25 years younger than my father. She had two children and my father had two children. They married when I was very, very young.
I instantly had the most amazing sister in the world — someone that I looked up to who was stylish and smart and beautiful. Everything I dreamt of being, my sister was. We were very, very close, and throughout her life, like many women, she struggled with self-esteem issues and [self-]acceptance and ended up in a relationship that was plagued by domestic violence.
Years after she met and married [her husband], she was murdered, and the person responsible for her death has never been charged and it remains a mystery. And we talked about the difficulty of having that open wound for my father especially, for my mother and myself. And we realized a lot of people who experience violent crime have that open wound for one reason or another.