Health advocates winning fight against teen pregnancy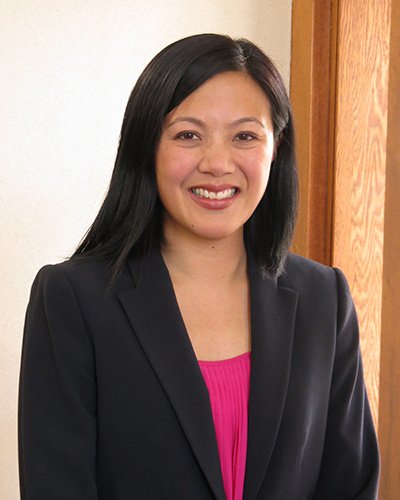 While recent research has shown that the rate of teen births in the United States is down — with Massachusetts showing one of the biggest declines in the country — activists who work to combat teen pregnancy in Boston are still hard at work.
According to those who head these efforts, building trust with teens, providing education on sexual health and continuing funding for resources are the necessary steps to continue to prevent teen pregnancies.
Birth rates for U.S. teenagers reached an all-time low for all age and ethnic groups, according to the most recent comprehensive study, released in 2012 by the Centers for Disease Control and Prevention.
An especially impressive drop of 44 percent took place between 1991 and 2010. With another 9 percent drop from 2009 to 2010, the teen birth rate reached a historic low at 34.3 births per 1,000 women aged 15-19.
The study also found that Massachusetts was one of the dozen or so top states in terms of teen birth rate declines, dropping over 20 percent from 2009 to 2010. Massachusetts has one of the lowest teen birth rates, with less than 20 births per 1,000 women aged 15-19.
The 2010 rates ranged from 10.9 per 1,000 for Asian or Pacific Islanders to 23.5 for non-Latino white teenagers to 51.5 for non-Latino black teenagers to 55.7 for Latino teenagers.
At the heart of the teen pregnancy prevention fight in Boston are community health centers like Roxbury's Dimock Center.
Dimock's Chief Medical Officer, Dr. Holly Oh, says that the success the center has found in regards to teen pregnancy prevention comes through a long-view approach. At Dimock, which serves Roxbury, Dorchester, Mattapan and Jamaica Plain and is one of the largest health centers in Boston, the goal is to educate its teen patients about pregnancy from a young age and continue to support them through adulthood.
According to Oh, Dimock serves about 3,000 patients through its pediatric clinic, of which she estimates about one-third or 1,000 of them are teens. She believes building trust with the teen patients is the first step in pregnancy prevention, because that trust allows teens to feel comfortable talking about sexual health and know they have a place to turn for information and help.
"We really do develop relationships with kids and teenagers on the way up and having that relationship and trust does help significantly," Oh said. "We begin talking about sexual health from the time they turn into teenagers and we start telling the parents we are talking about these issues.
"We begin to talk to the teenagers on their own … just so they can kind of get comfortable by themselves to start talking about some of these issues," she added. "We talk about everything you need to stay safe from a sexual standpoint."
This includes abstinence, safer sex, contraception and family planning. "We always talk about it in a preventive way — what will it take to keep you healthy," Oh said.
At Dimock, pediatrics patients receive a survey at the age of 13 that has some question about sexual health on it. The center uses responses from this to guide the next step in addressing teen pregnancy with each individual teen.