Dolphins debacle puts issues of harassment, racism in spotlight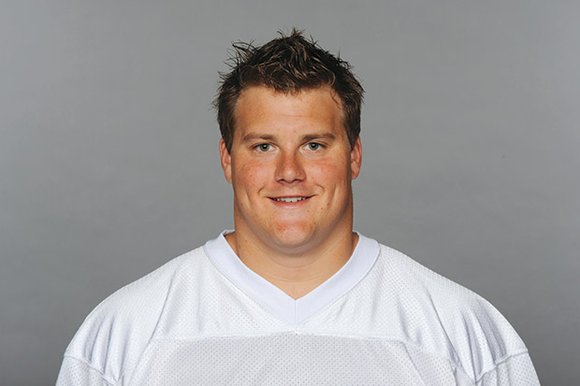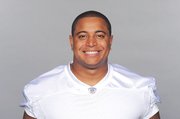 The flood of news coverage surrounding the alleged harassment of Miami Dolphins player Jonathan Martin by teammate Richie Incognito has brought issues of racism and harassment into the national conversation.
The 24-year-old Martin is a Pittsburgh native and Stanford University graduate, who has played offensive tackle for the Dolphins for two seasons. On Oct. 28, he left the Dolphins, citing concerns about not feeling safe with the team, particular in the locker room.
Since his departure, details have emerged that Incognito, a 30-year-old, nine-year NFL veteran from Englewood, N.J., who graduated from the University of Nebraska, was one player that made graphic racial slurs and threats via voice mails and text messages toward Martin.
Incongito has publicly admitted that he made the racial slurs and threats, but he also claimed that Martin did the same and it was part of their friendship. At the same time, Incognito also claimed that the racial slurs were part of the normal culture of the locker room environment in Miami.
N. Jeremi Duru, a professor of law at American University's Washington College of Law, who specializes in sports law, said the story shines a light on how race and education and socioeconomic status are playing out in the national discourse. He cites Miami Dolphin players who have publicly described Incognito as an "honorary black guy" based on his background and upbringing and toughness.
"The more concerning piece is there seems to be this sense among the Dolphins, and former teammates of Jonathan Martin, that Jonathan Martin is not really a black guy. That Richie Incognito is more of a black guy than Jonathan Martin," Duru said. "This strikes me as really problematic and absurd."
Duru emphasized that to view Martin as less black because of his education at Stanford and family background plays exactly into the black male stereotypes that so many having been fighting to change. He also said it is tragic that somehow the racist attacks on Martin are somehow viewed as less problematic because of this view.
"This all seems to be wrapped up in how people view Jonathan Martin and that is unfortunate," he added.
Duru dealt with race issues in the NFL in his book, "Advancing the Ball: Race, Reformation, and the Quest for Equal Coaching Opportunity in the NFL." The book examined the struggle for equal opportunity in coaching, but it also examined the legal ramifications of some of the practices that used to be predominant in the NFL and the changes that were made to eradicate them.
Though there is potential for a legal harassment suit in the Martin case, Duru believes it will likely be settled outside of court. But the case will nevertheless have legal ramifications for the NFL.
The NFL locker room is a workplace and if players are saying violent things and there is bullying going on that is workplace harassment, Duru pointed out.
"If it is condoned by the employer than they are implicated. And even if is not condoned but still there is an unsafe environment than they are still implicated," he said.