Reeves defeated, Benzan elected as first Latino on Cambridge council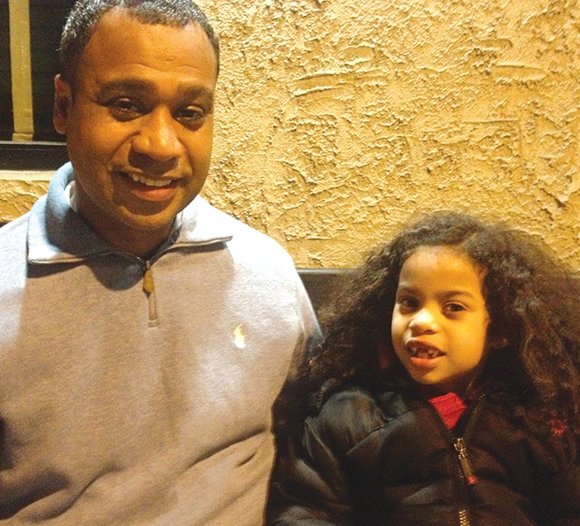 Cambridge City Councilor Kenneth E. Reeves began election day with an early-morning visit to place flowers on his mother's grave in Mount Auburn Cemetery and adorn the final resting places of two long-time supporters in the adjacent Cambridge Cemetery.
"Walking into the new section of the graveyard, I realized that I knew most every recent arrival," said Reeves a few days after losing his bid for a 13th council term. "The problem was that none of them could vote — at least legally."
The old story of shifting demographics left the former mayor finishing 10th and out of the running for one of nine council seats. Reeves' core of support — long-time African-American residents — has been diminishing while other candidates have been more successful in winning votes from younger residents.
Fellow Councilor Denise E. Simmons, who finished a term as mayor in 2009 and currently serves as vice mayor, won a seventh two-year term with a middle-of-the-pack finish. Dennis Benzan, an attorney and a former aide to Reeves, became the first Latino elected to the council by finishing ahead of three incumbents. His surprising victory ensures minority control of two seats on the legislative body.
Meanwhile, incumbent Richard Harding, 41, came in third among candidates vying for six slots on the Cambridge School Committee.
The municipal election produced a stronger-than-expected turnout of over 17,000 voters, who chose four newcomers to the council. Unless a rumored recount takes place, the Secretary of State will soon certify the results and the election department will release a breakdown of how many number one votes the candidates received in each of the city's 11 wards.
Once the vote is certified and the council seated, their first order of business — an annual spectator sport among political insiders in the college town — is to elect a mayor from among their ranks.
In Cambridge's unusual system of proportional representation, voters rank candidates in order of preference. Office-seekers focus on coveted number one votes, which allow candidates to survive early rounds of counting. In successive counts, those failing to make the cut see their number one votes transferred to the number two selections on the ballot.
Reeves received 899 number one votes in the first round, a little more than half of the "quota" needed to make it to the second round.
In 2011, Reeves received 1,013 in the first count and was not elected until the 14th round. In 2009, he was elected in the first round.
Simmons, who finished fifth last week, received 1,143 number one votes, good enough for election in the 16th count. Like Reeves, she saw her number one votes drop from 2011, but she managed to crack the crucial 1,000-vote barrier to stay in the running through later rounds.
Reeves, the first black openly gay mayor in the country, and Simmons, the first black openly lesbian mayor, both campaigned aggressively throughout the city for number one votes but both saw their counts drop with 25 candidates vying for nine seats.