Roxbury Film Festival aims to inspire change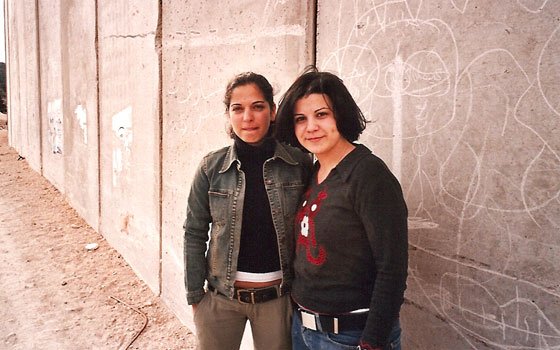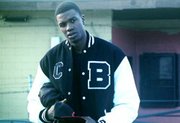 For the 13th year, the Roxbury International Film Festival (RIFF) will celebrate films made by or about people of color. The festival will run for four days starting one week from tomorrow on July 28.
This year RIFF showcases films that are a "call to action" and "affect change," said Festival Director Lisa Simmons. She said that she hopes the films enlighten, inspire and move the audience to act.
Two films in particular promise to do just that. The first, "The Last Shot" was locally produced, cast and filmed in Boston. The narrative feature tells the story of teen violence in Boston and what happened one summer when boredom mixed with access to weapons created a series of unfortunate consequences for one local family. The film is inspired by true events.
"The Last Shot" tells the story of the Lewis family and how they are directly affected by the gun violence that surrounds them, even when as a family, they don't own guns or believe in violence. Generational issues are explored as brothers pre-teen "Darnell" and high school senior, "J.J." and their parents are morally tested and their futures put on the line.
Noah Cristofer, producer and CEO of Dorchester-based Beyond Measure Productions, said they wanted to tell this story in a new way, and inspire people to respond to community violence in a positive manner. While there was plenty of material for a documentary, he felt that the story could be told in a way that could unite the community by making it into a narrative feature.
"Everyone likes entertainment," he said. Cristofer explained that rather than beating the audience over the head with a message, the feature film format allows audience members to "remember the visuals the way they want to."
Cristofer said he hopes that the audience can relate to the themes of the drama and be inspired by how the family decides to forgive the problems they've faced rather than retaliate. If there isn't structure in family, he said, "then a lot of these young kids are going to look for that in places where they shouldn't look for that — that comfort, that security, that guidance."
But sometimes they still look for it even when they belong to a strong family structure like the "Lewis'." If they can experience all of the hardship that they do, and still choose to forgive, "The Last Shot" implies, then so can everyone else. After all, said Cristofer, "Forgiveness is really the only hope that we have."
"The Last Shot" will screen at 6:30 p.m. on Saturday July 30 at Mass College of Art and Design.
A second film, "My So-Called Enemy," also enlightens and inspires its audience, this time on an international level. The documentary was directed by Wayland, Mass. native Lisa Gossels, and it follows the stories of six Israeli and Palestinian teenagers who come to Building Bridges for Peace, a camp in the United States, to find a way to understand the other side of the conflict that overshadows their lives. Over ten days, they begin to build friendships amongst each other and their enemies become their lifelong friends.