Katherine Burton Jones
5/11/2010, 11:15 a.m.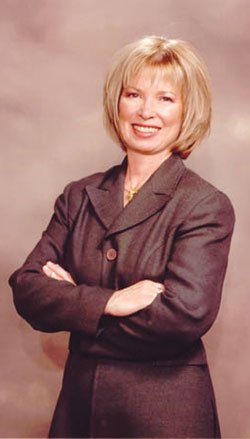 Katherine Burton Jones
The Museum of African American History has recently hired Katherine Burton Jones as its director of development.
According to museum Director Beverly A. Morgan-Welch, Jones has a rich history as a museum professional, a senior administrator in higher education and consultant for a number of museums in New England and in the Northeast.
As an assistant director at the Peabody Museum of Archaeology and Ethnology from 1994 to 2000, Ms. Jones introduced the importance of Web sites and multimedia to all of the Harvard museums. While at the Peabody, she served on the Board of the Museum Computer Network and the Mildred Morse Allen Center — Massachusetts Audubon Society.  
For the last decade, Ms. Jones taught in the Museum Studies program at the Harvard Extension School and was the research advisor for the program when it moved from a certificate to a master's degree in 2004.  She left Harvard in August 2009 after serving as assistant dean for Information Technology and Media Services at the Harvard Divinity School for nine years.
She is the editor of and contributor to two books on the use of technology in museums — "The Wired Museum" (1997) published by the American Association of Museums and "Museum Informatics: People, Information, and Technology in Museums" (with Paul F. Marty, in 2007) published by Routledge.
In addition, she has authored numerous articles on topics related to museums and given presentations at national and regional museum conferences for the last two decades.