New coalition presses for major changes to the Boston teachers' contract
8/25/2010, 1:29 p.m.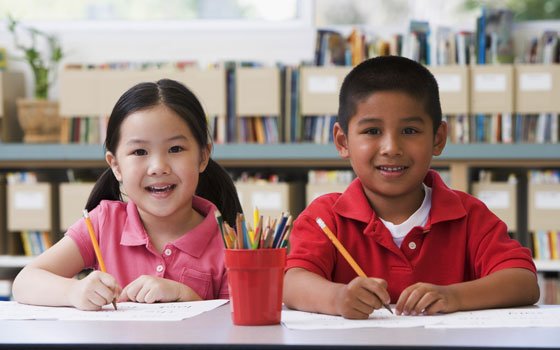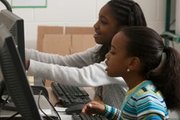 A diverse group of parents, teachers, students, business people, ministers, nonprofit heads and other civic leaders have joined together to work for major changes to the current Boston teacher's contract.  Taking advantage of the current and ongoing contract negotiations, the coalition is seizing a rare opportunity to make profound changes to a system that is failing too many of Boston's children, especially students of color and a growing percentage of English Language Learners.
Called Put Students First: Coalition for a 21st Century Contract, the group includes the parents of Boston school students as well as a diverse number of organizations, including Black Leaders for Excellence in Education, the Black Ministerial Alliance, the Boston Foundation, Boston Leaders for Education, the Greater Boston Chamber of Commerce, La Alianza Hispana, the Massachusetts High Technology Council, the National Black College Alliance, Stand for Children and other organizations that want to see some real results emerge from the contract negotiations.  
The current teachers' contract is 255 pages long, which makes it cumbersome and confusing for administrators and teachers who want the freedom to adapt to meet the changing needs of today's students.
"We believe that a new contract, while providing fair wages and benefits for teachers, should be simplified and accessible to every resident of Boston, including individual teachers and parents," said Ralph C. Martin II, former Chair of the Greater Boston Chamber of Commerce and a member of Black Leaders for Education and Leaders for Education.  
Tomás González, Lead Boston Organizer for Stand for Children, added that the negotiations for the new teachers' contract present Boston with a "rare opportunity to make critical changes that will improve our schools and put our students first — especially those students with special needs and English Language Learners."
On the national, state and local level, the atmosphere is ripe for change. President Barack Obama has made education a top priority of his administration and United States Education Secretary Arne Duncan is encouraging innovation in public school systems, urging educators to learn lessons from the success of charter schools, which have been producing remarkable results for students. President Obama is making millions of dollars in federal "Race to the Top" funding available to states that present a compelling case for the funding and Massachusetts is among the finalists for that funding.
The Put Students First Coalition is backed by powerful research that has been released in recent years, which shows that the time students spend in school and the way that time is spent are the critical factors to their success.  
The current Boston teachers' contract calls for just a six-and-a-half hour work day, one of the shortest in the country. The Put Students First Coalition wants the new contract to be flexible enough for schools in Boston's system to take advantage of recent research and adopt some of the practices of charter schools, including longer school days.
"We have learned that the strategic use of time can be a high leverage tool in improving student performance," said Carol R. Johnson, Boston Public Schools Superintendent.