The House that Tyler Built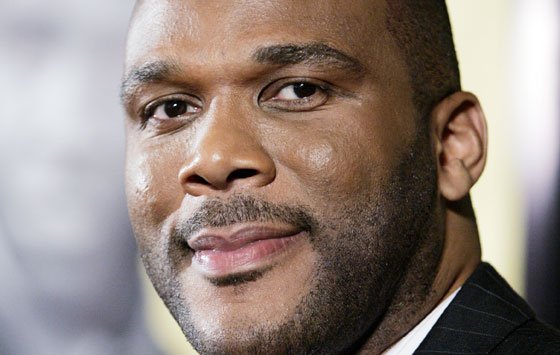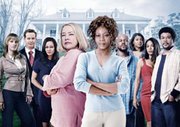 Media mogul Tyler Perry on living ­— not just existing
Tyler Perry's path from the perilous streets of New Orleans to the heights of Hollywood success is a unique and inspiring version of the American Dream.
Born into poverty and raised in a household scarred by abuse, from a young age Perry found a way to summon the strength, faith and perseverance that would later form the foundation of his award-winning plays, films, books and TV show, "Tyler Perry's House of Payne."
Perry credits a simple piece of advice from Oprah Winfrey for setting his meteoric rise in motion.
Encouraged to keep a diary of his daily thoughts and experiences, he began writing a series of soul-searching letters to himself — reflections full of pain, forgiveness and, in time, a healing catharsis. Along the way, he spent a challenging period homeless, sleeping in seedy motels and in his car, but the experience only strengthened his faith, both in God and in himself. Forging a powerful relationship with the church, he kept writing until his perseverance paid off, and the rest is history.
The prolific and versatile Renaissance man recently took some time to share with the Banner his thoughts about his latest production, "Tyler Perry's The Family That Preys." In trademark Perry fashion, he wrote, produced, directed and co-stars in the film, in theaters now.

Where did you get the idea for "The Family That Preys"?
I was just going through some things in my life I was having issues with. This newfound fame was really starting to smother me, and somebody asked me, "Are you living or just existing?" I thought, "Wow!" and I started writing, and this film came out of that.
At the time, I heard Lee Ann Womack singing "I Hope You Dance" and it really touched me. When you watch the movie, toward the end you'll see a Gladys Knight remake of the song at the moment that the film takes on the personality of, "Live! Life is short! Live every day like it's your last."