Arts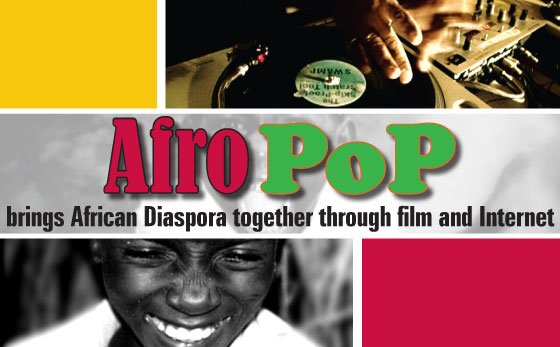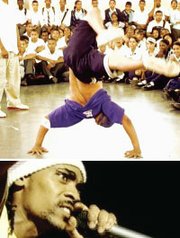 The advent of new media tools have made the world a smaller place, and the National Black Programming Consortium (NBPC) is taking advantage of what it considers an opportunity with its new series, "AfroPoP: The Ultimate Cultural Exchange Program."
The three-week program, premiering for Boston audiences Sunday night on WGBX Channel 44, shows documentary films that examine and celebrate different aspects of black identity as they are expressed around the world. The films also provide an alternative view of the African Diaspora rarely seen in the mainstream media.
Filmmaker Regi Allen was a graduate student at Carnegie Mellon University when he traveled five years ago with a group of other African Americans from Pittsburgh to Ghana, Senegal and Ivory Coast to make "10 Days in Africa," the premiere film in the "AfroPoP" series. The trip, he says, was a soul-searching experience not only for himself, but also for the people he met.
"It was a personal journey for me," Allen said. "The trip brought down barriers … Connecting with Africa is important to me because the only thing I saw about Africa before the trip was AIDS and war."
Misperceptions were on both sides.
"… And many Africans think African Americans are rich and didn't have any connection with the continent," he said.
"AfroPoP" will be hosted by someone who knows a little something about transcending identities — actor Idris Elba. Born to West African parents in London, Elba now lives in the United States, where he is one of Hollywood's rising stars and perhaps best known for his role as Stringer Bell on the critically acclaimed HBO series "The Wire." He says he was ecstatic when he was asked to take on hosting duties.