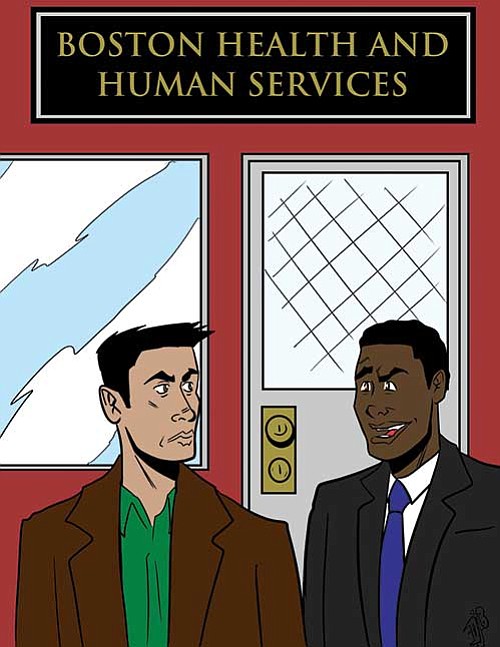 "You can get fired from there without due process."
Stories this photo appears in:

Community residents are responsible for backing those whom they elect to public office. The failure to "get their back" renders them less effective. The lack of a public protest over the ouster of Carlos Henriquez has had unfortunate consequences. It was much easier for Mayor Marty Walsh to oust Felix Arroyo.