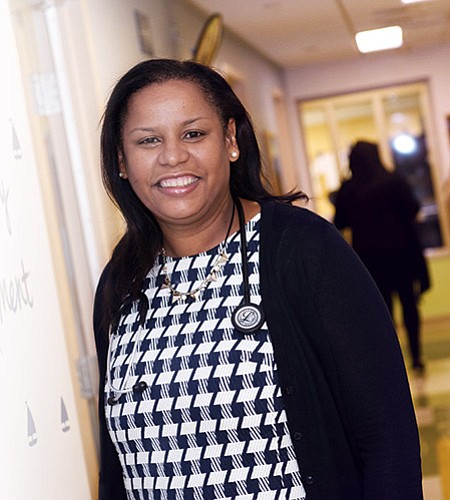 Faye Holder-Niles, M.D., M.P.H. is the medical director of Primary Care Asthma Programs, Primary Care & Office
of Community Health at Boston Children's Hospital.
Stories this photo appears in:

Yet often well-controlled
It is estimated that 25 million people in this country have asthma. Although it is a very serious disease, it can often be well-controlled.