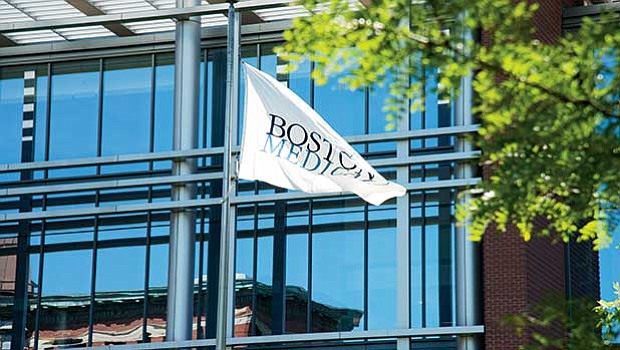 The family is a crucial but often overlooked resource in recovery from substance use.
Stories this photo appears in:

The family: An overlooked resource
The number of estimated deaths in the US in 2016 from drug use has been updated, and the news is not good. The National Institute on Drug Abuse (NIDA) increased the estimate from 50,000 to more than 64,000 deaths, the sharpest increase due to fentanyl, a synthetic opioid, which accounted for one-third of the deaths.