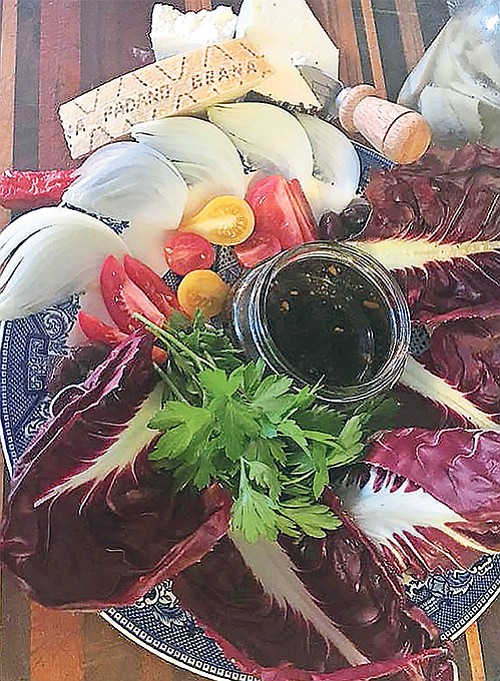 Part of the reason for the ubiquity of wraps is that they can be made with so many different ingredients.
Stories this photo appears in:

Creating the perfect bite
Food wraps can be found, in one incarnation or another, anywhere in the world that people eat. They include Mexican wraps held together by tortillas of flour and corn, and Asian spring and egg rolls, the contents of which are contained by rice paper or egg noodles. Middle Eastern pita flatbreads are filled with gyro meat and falafel. Italian cannoli pastry is filled with sweetened ricotta cheese and other goodness, while the pasta is stuffed with savory cheese and ragu.