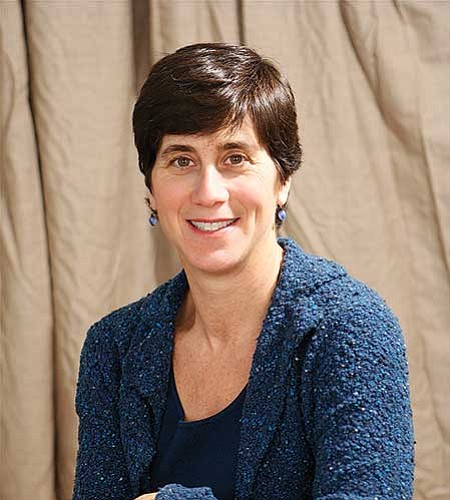 Linda Nathan is a former headmaster at Boston Arts Academy.
Stories this photo appears in:

'When Grit Isn't Enough' examines effects of poverty on students' college completion rates
During her fourteen years as founder and co-headmaster of the urban high school, Boston Arts Academy, Linda Nathan began every year with a promise to the freshman class; all of them would graduate and all would continue on to either college or a career. After stepping down in 2014, Nathan began a deep interrogation of that promise. She increasingly felt troubled that she may have promoted a false myth about equality and opportunity — one that pushed the responsibility for success onto her students' shoulders without acknowledging the structural inequities they would face as they pursued their lives after high school.