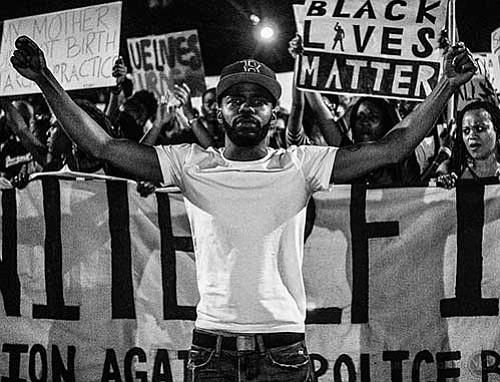 Jourdan Christopher's "Strangers in Boston" captures the complexity of the city's residents during unguarded moments.
Stories this photo appears in:

Photographer Jourdan Christopher captures the city's unseen moments
On Thursday November 2, local photographer Jourdan Christopher debuted his first solo exhibit at Craft and Caro in Seaport. The exhibit features his series "Strangers in Boston," a curated selection of black and white portraits, many of them taken covertly, while Christopher roamed the city.