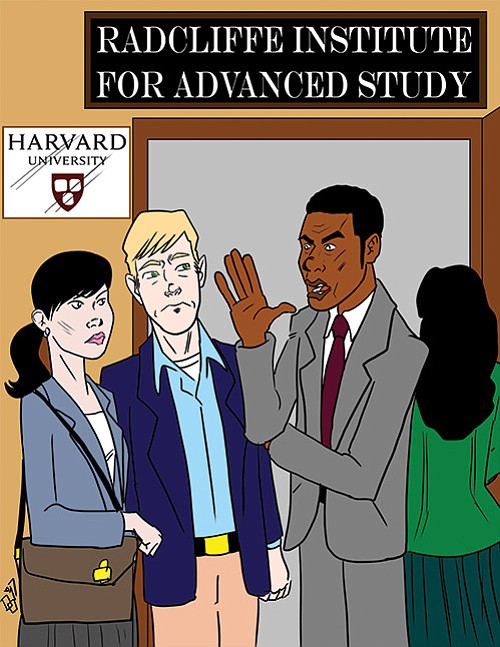 "Academia certainly kept its involvement with slavery under wraps."
Stories this photo appears in:

The Radcliffe Institute for Advanced Study recently sponsored a well-attended conference entitled "Universities and Slavery: Bound by History," to discuss the complicity of academia with slavery in America. When considering slavery, one's first thought is the Civil War and plantation owners growing rich from forced labor. The nation's exalted institutions were considered to be far removed from such a depraved practice. However, with the growing recognition of the involvement of esteemed universities in slavery, it is becoming more apparent that slavery was more extensive than was generally believed. Ironically, academia has become a major battleground for opposition to affirmative action.