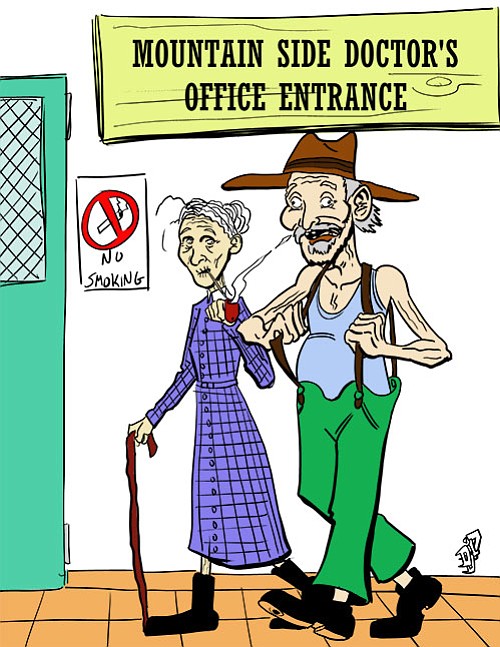 "To heck with white supremacy! We want our Obamacare back!"
Stories this photo appears in:

Trump ran a tasteless campaign for president with a candidacy designed to mobilize the white underclass, the people who have felt forgotten. Those who expect more from a president have had to endure Trump's fusillade of lies. One aspect of Trump's policy should disturb every American. He is using the presidency to enhance his business wealth, perhaps at the expense of the interests of the country.