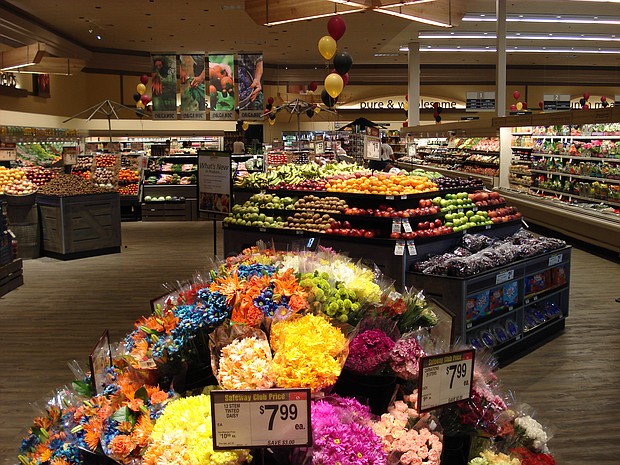 Grocery stores often place brightly colored flowers and produce at the entrance to attract your attention.
Stories this photo appears in:

Keep your grocery list handy
Supermarkets are designed to pique your interest into purchasing more items than originally intended. The ideal way to prevent overspending is to make a list and stick to it.