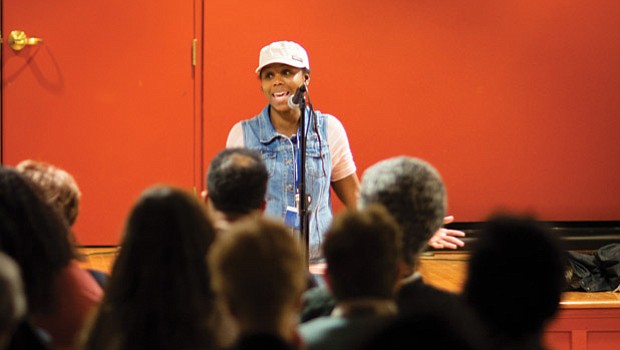 A participant shares her story.
Stories this photo appears in:

Health Advertorial
On the morning of April 24, 2009, Shondell Davis watched her 18-year-old son walk out the front door on his way to a friend's house. Less than 15 minutes later, as she was driving to work, she got a call telling her that her son had been shot. He was the second teen from their street murdered in the space of two weeks.