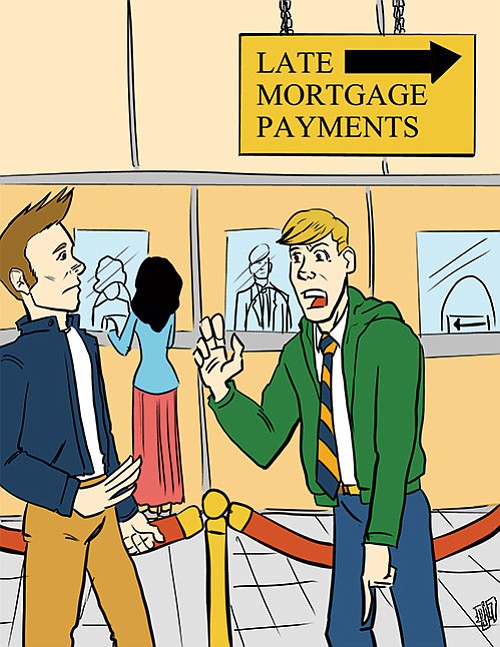 "Man, I guess that white privilege didn't come my way."
Stories this photo appears in:

Political pundits have not yet offered an acceptable explanation of why many of those who had voted for Barack Obama would years later vote for Donald Trump. Perhaps the answer lies in the failure of white privilege to function as expected. There is a mistaken assumption that white privilege must always involve racial discrimination.