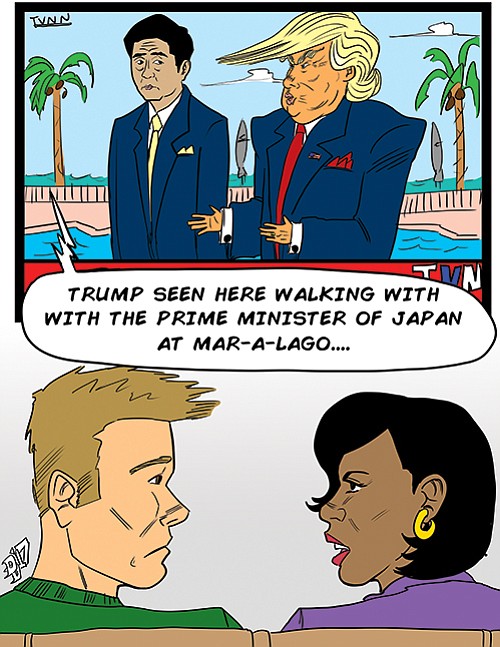 "There's nothing real about Trump's latest reality show."
Stories this photo appears in:

Americans believe that the president of the United States is due the greatest show of respect. Political commentators and the media have been trying to be deferential despite Donald Trump's bizarre views and inappropriate conduct. But finally the lid is off. Sen. Bernie Sanders declared that Trump is a fraud. This statement by a highly regarded senator enables the public to criticize the president without being attacked for impropriety.