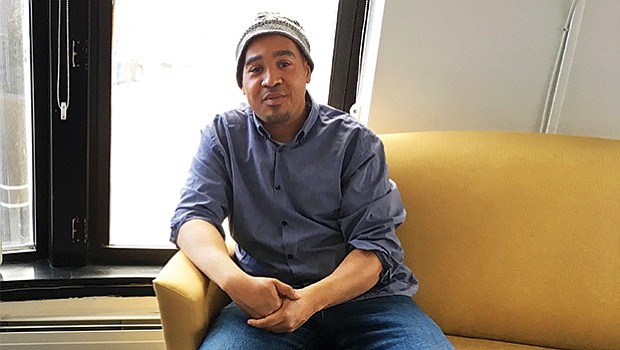 Justin Springer, founder and president of Outside the Box Agency, specializes in visual storytelling.
Stories this photo appears in:

Outside the Box Agency President Justin Springer's path has always been nontraditional, and his entry into entrepreneurship is no exception. A few years ago, when he was frustrated by a string of unfulfilling jobs and job searches, a friend mentioned Future Boston Alliance, the organization known for championing innovative ideas for Boston, but less known at the time for its new business accelerator program. To his surprise, he received word that he'd been selected for Future Boston's accelerator cohort.