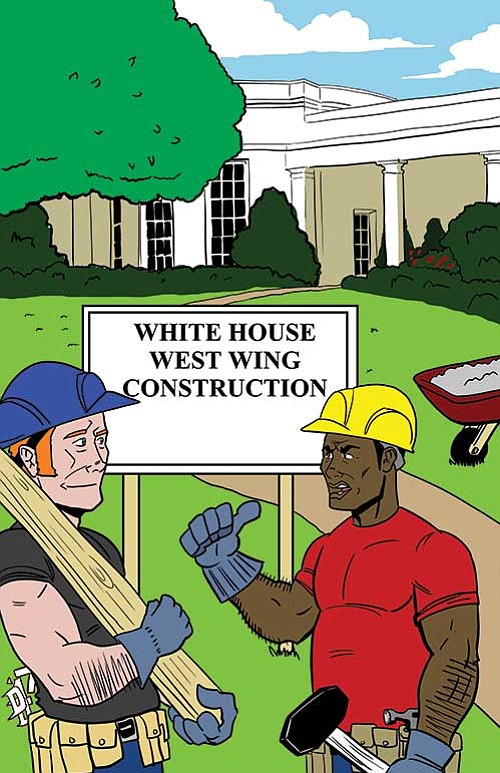 "Trump wants to build office space for new staff to take over the other two branches of government: Congress and the judiciary."
Stories this photo appears in:

The intrigue at the White House might seem to be beyond the concern of the average voter, but indeed it is not. There is definitely a move to expand the powers of the president beyond the normal limits of our democracy. Voters should not be indifferent about the ability of a president to oppress racial minorities more readily.