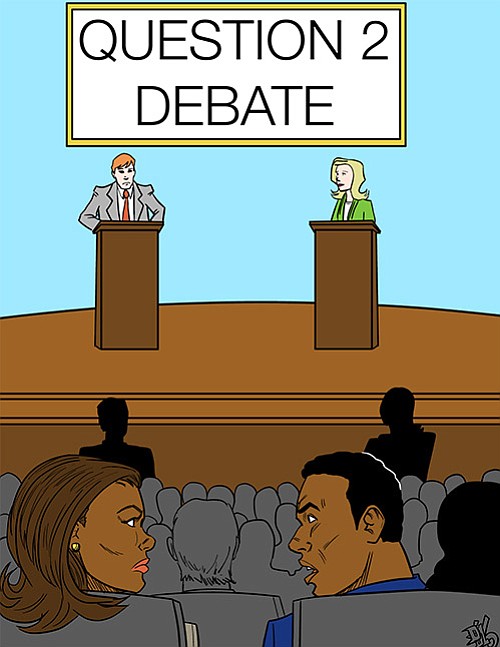 "I still don't understand how the charter schools get such great academic results."
Stories this photo appears in:

Continued excuses for failure in the academic outcomes from public schools are unacceptable. Charter schools indicate that educational success is possible. It is too soon to shut down the innovation by voting "no" on Question 2. Vote "yes," for the children's sake.