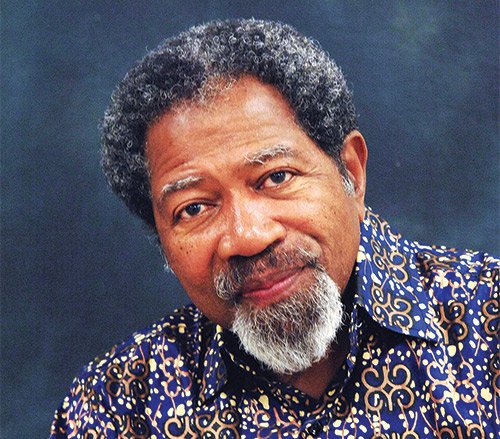 Robert Johnson
Stories this photo appears in:

Is univ. shutting down Africana Studies?
A shakeup that sidelined the longstanding chairman of the Africana Studies department at UMass Boston has a group of professors there charging that the administration is seeking to dismantle the department. After nearly two decades at its helm, Professor Robert Johnson was relieved of his duties and replaced by Susan Tomlinson, an associate professor of English, whom Johnson's backers say has little experience with Africana Studies.