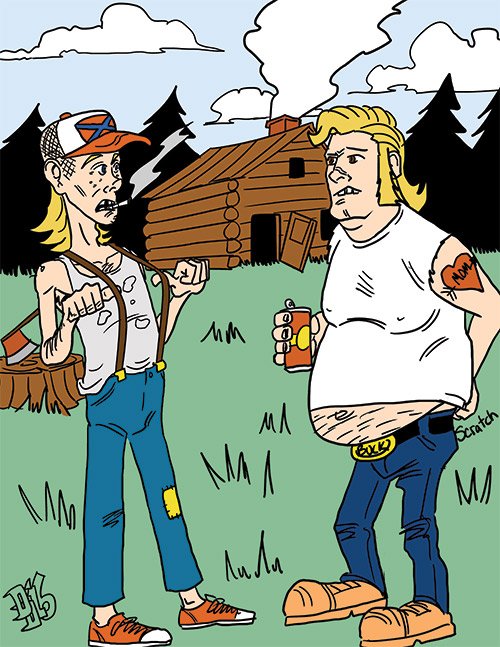 "Now blacks and Mexicans are living better than us. Trump's right. America's gotta be great again."
Stories this photo appears in:

A more perceptive analyst might have concluded that undereducated and financially-stressed Trump supporters might be angry because the American Dream has failed them. Many low-income white Americans believe the blame for their failures should lie with immigrants and blacks. Now comes Donald Trump who promises "to make America great again," and restore the affluent status to which they are entitled.