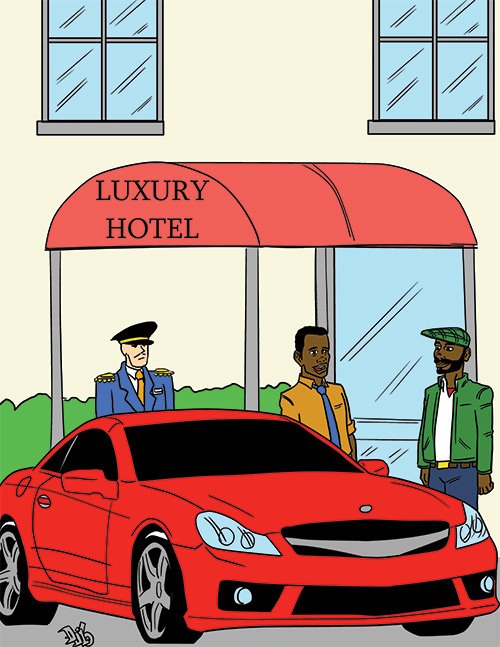 "I got my bachelor's degree when I was in the can, and as they say, the rest is history."
Stories this photo appears in:

Governments must assure their citizens of protection from criminals. Massive imprisonment is the strategy in the U.S. Unfortunately, it does not work. Recidivism is so high that the convicts are soon back in jail after a short time on the street. But there is a growing belief that providing a college education to qualified prisoners might help to resolve the problem.