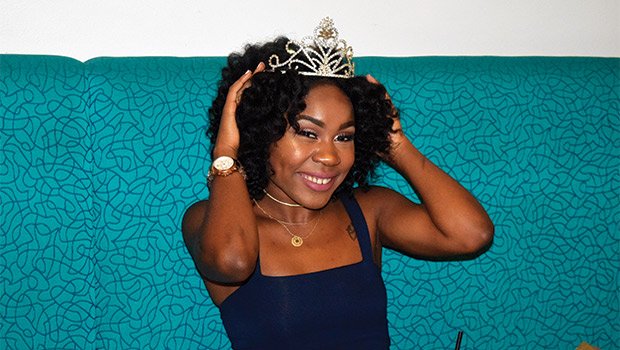 Jessicah Pierre, founder/CEO of Queen's Co.
Stories this photo appears in:

On the evening of Thursday, Aug. 18, Queens Co. hosted the Queen's dinner at Savvor Restaurant and Lounge in downtown Boston. The Queens Co. is a network of ambitious women who seek to advance in their personal lives and careers.