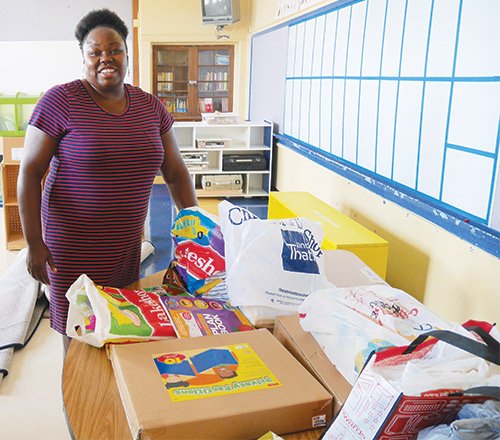 First grade teacher Shauntell Dunbar surveys a table full of supplies she purchased for her classroom at Young Achievers School of Science and Math in Mattapan. Many BPS teachers are spending more of their own money on supplies this year as schools grapple with budget constraints.
Stories this photo appears in:

BPS teachers say budget shortfalls are cutting critical services in their schools and causing them to dig deeper into their own pockets for classroom supplies.