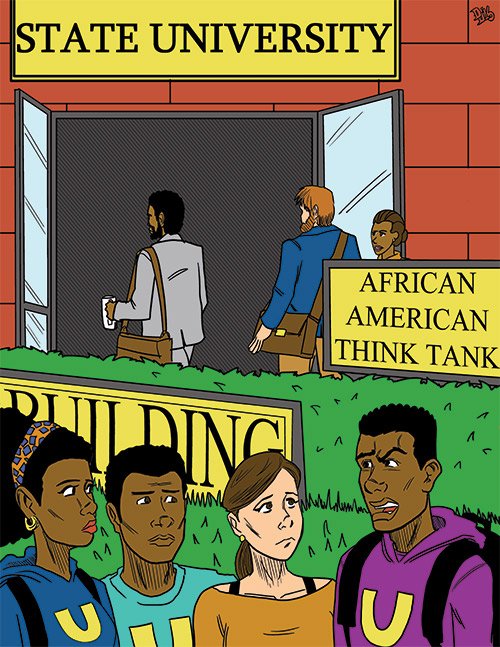 "I hope they think it through and get it right!"
Stories this photo appears in:

During the civil rights era the issues confronting African Americans were so apparent that there was little room for controversy among the leaders. Segregation, racial discrimination and the restriction of voting rights all had to go. While leaders could disagree with the strategy to achieve those goals there was little difference of opinion on the objectives. Now times have changed. While problems are still determined to be racial conflicts, it should be obvious to most observers that race is not always the primary issue. The controversy is really who will control the wealth and the votes. The nature of discrimination is often so subtle that it can be reasonably asserted that race is not at all the real issue.