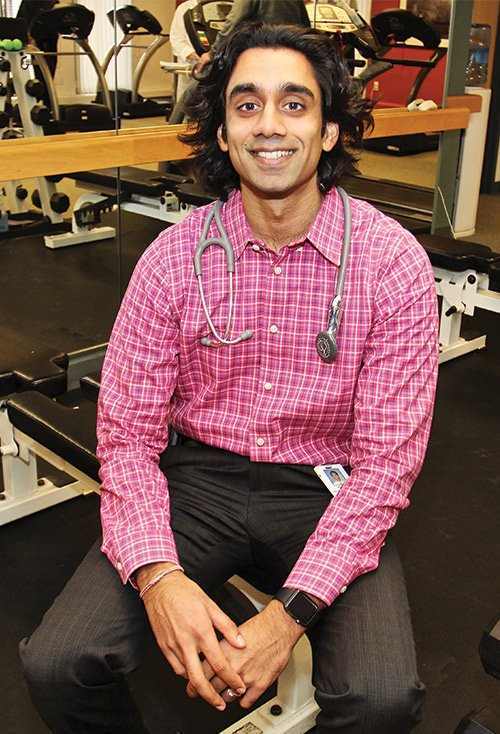 Pradeep Natarajan, M.D., M.MSc specializes in preventive cardiology at the Massachusetts General Hospital Corrigan Minehan Heart Center.
Stories this photo appears in:

Cholesterol not really a villain
Although cholesterol has a bad reputation, it is actually essential to the body and a part of every cell. If it accumulates in the arteries, however, it can block access to energy and nutrients the organs need to survive.