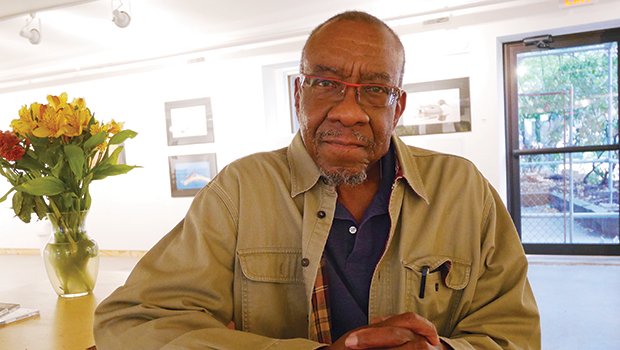 Roxbury photographer and jazz musician Arni Cheatham. His exhibit "Eyes With Wings" is at Piano Craft Gallery through Oct. 25.
Stories this photo appears in:

"Eyes With Wings," the title of Arni Cheatham's photography exhibit at the Piano Craft Gallery, is a metaphor for birds and their superior visual acuity — and it also reflects the artist's approach. Out in nature with a camera, he lets his own eyes "take wing" and then works to share the joyous experience through photographs.