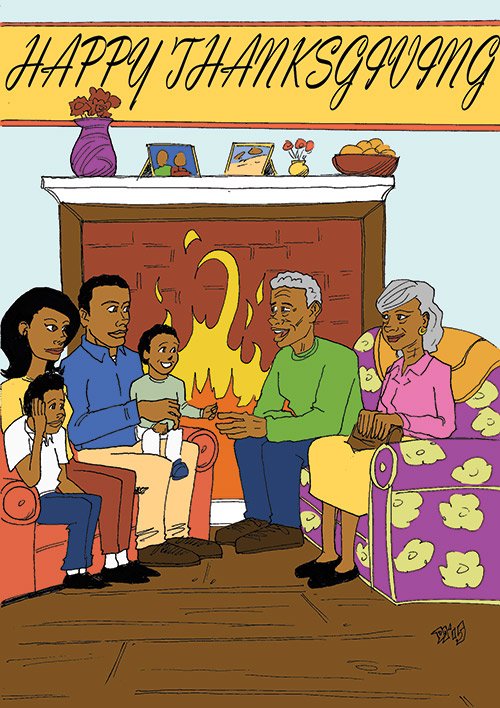 "The younger generation should be thankful for what we did to clear the way for them."
Stories this photo appears in:

People of low social status in the United States and elsewhere have historically been limited to unskilled jobs. Back in 1940 the black population of Boston was only 3 percent of the total. It was then impossible to develop the political clout necessary to end racial discrimination in employment. However, the assertive dignity and academic achievements of African Americans prevented whites from reasonably characterizing Boston's blacks as outcasts.