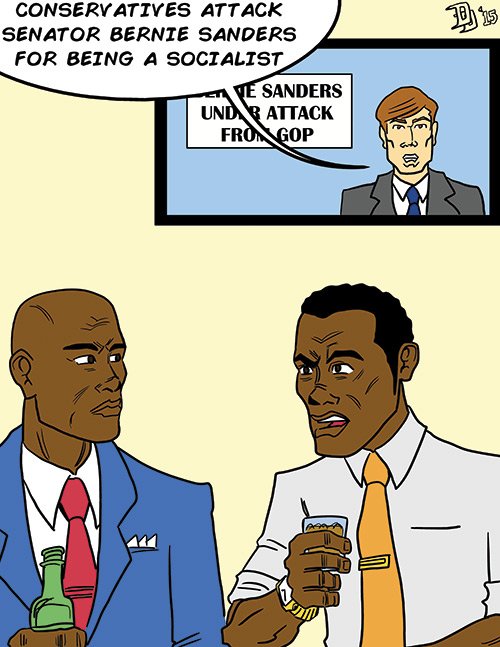 "I care less about the political label than the quality of the proposals."
Stories this photo appears in:

The political campaign has begun to elect the successor to President Barack Obama. It is still much too early to engage the interest of the voters, the decisive election is not until November 2016. But before then, the candidacy of Sen. Bernie Sanders should arouse considerable press coverage. While most campaigns are between Democrats and Republicans of varying stripes, Sanders is an avowed democratic socialist who is running as a Democrat.