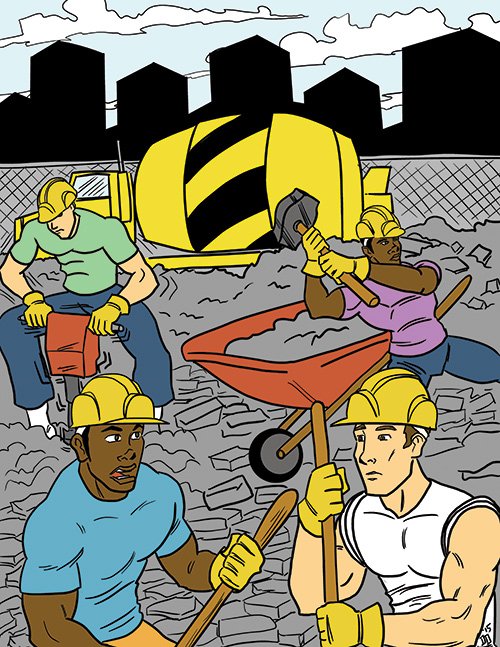 "Boy, you gotta get in some serious overtime to make enough money to maintain a family nowadays!"
Stories this photo appears in:
For many black men, Father's Day was a time for poignant memories rather than unbridled joy. Life in America for many blacks is challenging and full of frustration. The standard for attaining full manhood always seems just beyond reach, and black males are frequently blamed for many of society's ills. Also, the criminal justice system is unjustly severe. A recent study by USA Today finds something that blacks have always observed — there is a "staggering disparity" in the arrest rates of black men across the country.