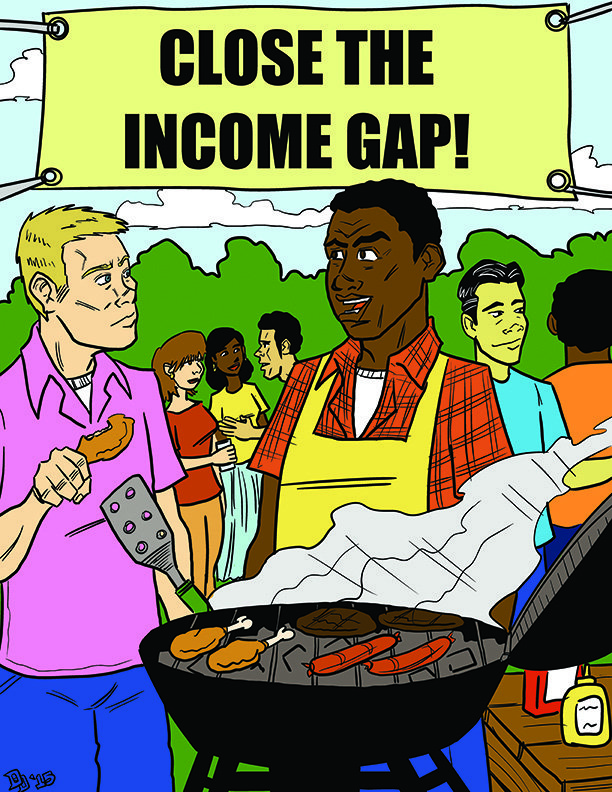 "With the flag issue behind us, let's work together and close the wealth gap."
Stories this photo appears in:

The Confederate flag was removed in Columbia on July 10, 2015. At that time the wealth and income disparity in America was as great as during the Great Depression of the 1930s and, with their greater population, the number of white Americans living in poverty was almost twice the number of blacks. Let the fall of the flag mark the date when Americans of limited income began to work together for the general good.