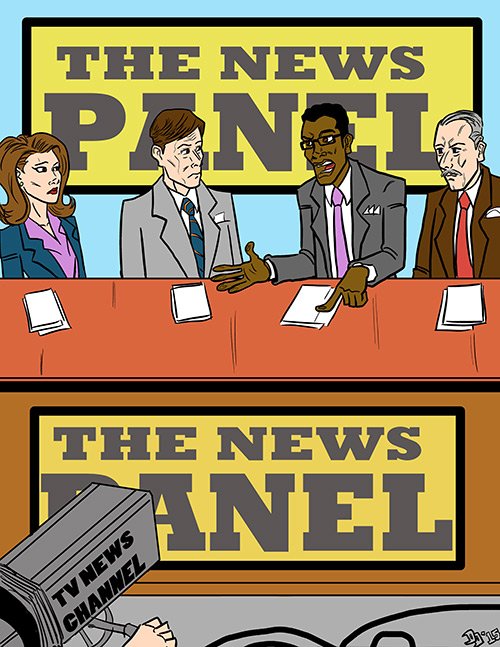 "I hope whites don't become too complacent after blacks in Charleston turned the other cheek. Blacks across the country are enraged."
Stories this photo appears in:

It was no accident, according to Sanders, that Roof drove 120 miles to launch his attack on June 17, exactly 193 years later to the day that Denmark Vesey's revolt was crushed. Before he pulled the trigger, Roof is reported to have said, "You rape our women and you're taking over our country and you have to go." Roof left one person alive to tell the story. The intention was to strike terror in the hearts of African Americans.