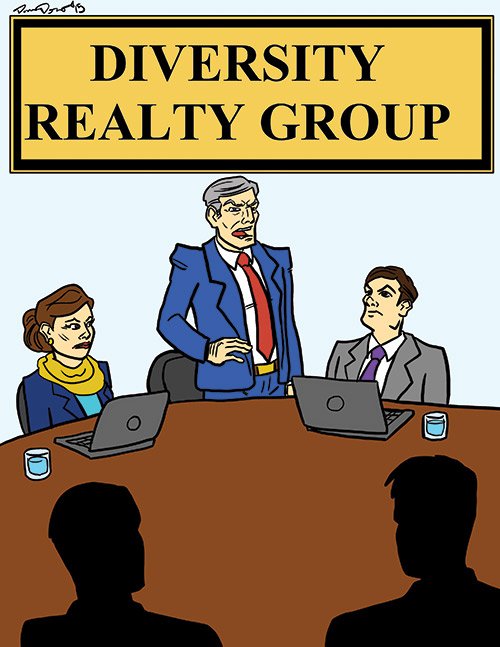 "It's not our fault if whites won't rent in the low-income housing project we plan for the black neighborhood!"
Stories this photo appears in:

It would be truly oppressive for the Supreme Court to rule that the government cannot establish incentives to achieve the goal of racial integration in housing. The nation recognized in 1968 that segregated housing is contrary to the principal of equal rights. The Fair Housing Act would be an unacceptable remedy if it failed to curtail the further implementation of segregated housing, even if it was inadvertent.